x
How Psolace Works

Unlike other Chronic Skin Condition treatments which only treat the symptoms, Psolace treats the actual root cause from deep within the body. This revolutionary treatment system is made up of 67 herb and botanical ingredients that work fast to effectively cleanse your gut of toxins and heal your skin.
The treatment system is made up of series of three different powders that you drink with pH balanced mineral water in the morning, three different capsules to be taken with your meals, and a topical skin cream to apply throughout the day.
Cleansing in the morning
Taking the first powder (Cleanse+) upon awakening and the second powder (Balance+) 45 minutes later on an empty stomach works as an intestinal cleanser to absorb and remove toxins and impurities. Acid levels are reduced to create a pH neutral environment in your gut, which leads to a wide range of health benefits, including healthy, clear skin.
Nourishing mid-morning
Taking the third powder (Nourish+) on an empty stomach, still while fasting, will provide powerful, energizing and nourishing nutrients to fuel your body and continue with the detox and skin rejuvenation process.
Eating at mid-day
You would have now taken all three powders and your body will have gone through a gentle fasting and detox process. During this fasting period, your body would have also been in a self-healing or 'repair' mode, and by mid-day you will be ready to have your first solid meal to provide your body with sustenance. Taking three capsules (Glow+ and Antioxidant+) together with your lunch meal will work on fighting inflammation at a molecular level to help reduce itchiness and calm your skin. Antioxidant capacity level is increased, enzymes stimulate the detox process within the liver, and vitamin D3 is processed within your liver and kidneys to become active and provide enrichment to your skin.
Eating in the evening
After consuming food throughout the day, your digestive tract needs to work efficiently to move the waste created through and out your system. A poor functioning or weak digestive tract may struggle with this process. By taking the Support+ capsules with your main evening meal, the ingredients included in the capsule will play an important role in supporting the digestive system to work effectively while you sleep
Soothing throughout the day
Soothing+ contains multiple well-known ingredients that are known and trusted to effectively soothe, nourish and provide relief for very itchy, dry or scaly skin. By applying Soothe+ throughout the day, various oils (each with their own specific healing properties) will gently be absorbed into the skin and work to keep your skin calm and hydrated.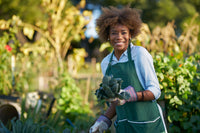 Finest Ingredients
Ingredients used have proven benefits to support healing process.
Formulations include high quality organic ingredients
Traceable back to the farmer.
learn more
Uniquely Formulated
Ingredients with proven results carefully chosen by a lifelong psoriasis sufferer.
Potent formulation of ingredients not found anywhere else in the world.
Works fast – start noticing results in days.
learn more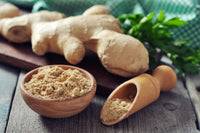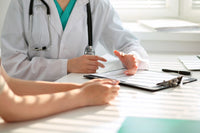 Recommended by medical experts
Skin healing benefits recognised by medical experts.
Supporting you with your healing journey
Quality
Guarantee

No Nasty Chemicals

UK
Manufactured

World's First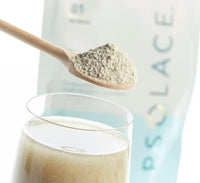 Start your healing journey

Worldwide shipping

Free UK shipping

Same day dispatch

Next day delivery (UK mainland)

Quality guarantee